Recipe Websites and Links Related to Cooking!
Recipe websites are easy to find throughout the world wide web. But it can be very overwhelming when you are searching for the perfect meal idea and are tired of sifting through thousands upon thousands of results on the search engines.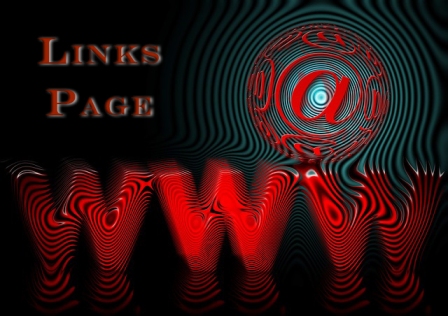 This website has many recipes to help you create the perfect dinner, but I don't include breakfast, lunch, or dessert recipes on this site.

I love other meals as well as dinner and link to some of the sites I frequent the most. These include other websites that have recipes or that are related to cooking in general.

If you are a website owner and would like to link to my site, there are two ways to go about doing it:

1. You can send me links to recipe websites to be added to this links page, or

2. You can contact me with a link proposal for an anchor link on one of my pages that relates to the website you wish to link with mine.
---

Recipe Websites from Around the Web
Below are various high quality recipe links that I feel will be very useful to you. If you can't find what you are looking for here, check out one or more of these sites to find the perfect recipe for you.
A family cooking and food blog with hundreds of healthy, whole-food recipes for the home cook. Photographs, easy-to-follow instructions, and reader comments.
Browse or search thousands of rated recipes at Food.com, each with nutritional information. Post a recipe and get free nutritional analysis of the dish.



Allrecipes is the #1 place for recipes, cooking tips, and how-to food videos—all rated and reviewed by millions of home cooks.



Kookist.com is a great website that will help teach your children how to prepare and cook food.



---

Cooking Related Links
Below are various cooking websites that will help you with areas other than recipes. This covers any other websites I link to that aren't directly related to recipe websites or this site, but are related to cooking, grilling, or smoking foods.
Sometimes it's the little things that matter and with cooking it's no different. Camp Chef offers a full range of accessories to help you cook better.
---
Make sure if you want to submit a link to my website that you use my contact page. Not all links will be added to the site and will be checked for relevancy and value.